Are you interested in learning about ancient Ayurvedic practices, and how they can benefit your lifestyle? Join our four-week program which is starting on November 26th, 2023! Together we will be diving into different aspects of Ayurveda and gradually bringing positive changes into your lifestyle. Due to differences in time zones, we understand that not everyone will be able to join the session live.

But that doesn't mean you need to miss out. You can still purchase the workshop and the recordings will be sent to you after the session.
Ayurveda is first and foremost a lifestyle. Today there is an over-emphasis on the medical aspects of Ayurveda: the herbs, detoxification therapies and such. However an ancient Ayurvedic proverb showcases a timeless truth: If your lifestyle is wrong, medicine is of no use. If your lifestyle is correct, medicine is of no need. Using medicine as a cure for an existing problem without first changing our lifestyle can only go so far. This Course is designed to help you understand the principles of Ayurveda, so that you can take charge of your own health and well-being. 
November 26 & December 3,10 & 17, 2023. 10am UTC / 6pm Bali time.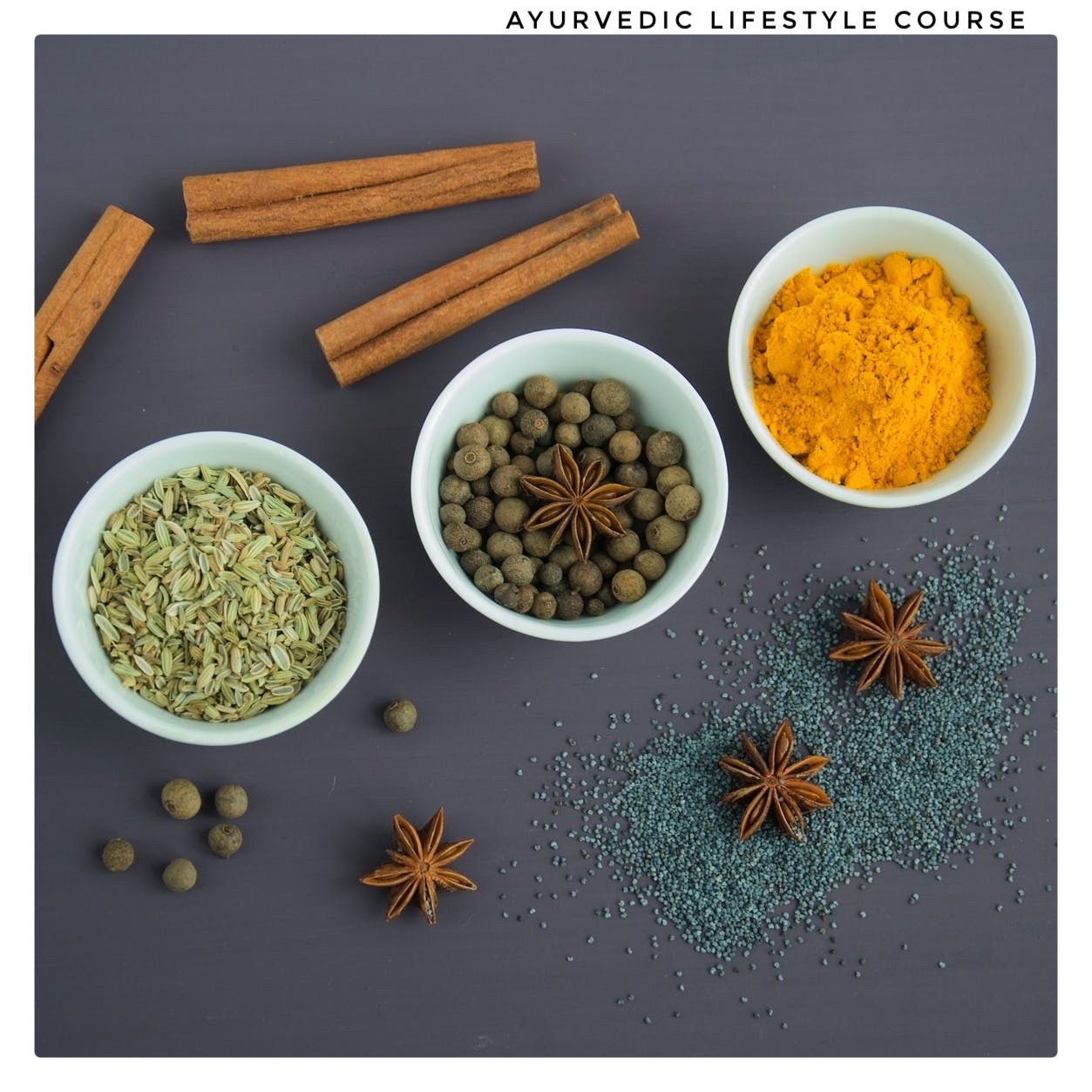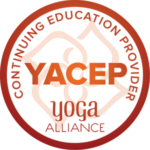 Learn about the three Ayurvedic doshas, philosophy of Ayurveda, tips to heal the metabolism, Ayurvedic morning routine (Dinacharya), Ayurvedic home remedies, Holistic healing methods, and Ayurvedic massage (Abhyanga)
Bring more balance into their life
Explore the connection between physical body, emotions, lifestyle, and environment
Learn about the ancient wisdom of Ayurveda, different herbs and foods, detoxifying techniques, and balancing practices
Explore delicious Ayurvedic recipes
This learning experience includes...
10 hours of live content delivered over four weeks (Lectures + Q&A)
Ewelina & Rohil's Ayurvedic Cookbook (PDF)
A recording of the course which you can access up to 3 months after the event
Lifetime access to pre-recorded videos explaining in depth:
Shanka Prakshalana: (Yogic Intestinal Cleansing)
Foundational Principles of Ayurveda
Doshas (Body Constitutions & how to self-assess)

Creating meaningful connections with like-minded people.
Continuing Credits for Yoga Teachers (YACEP). A Yoga Alliance Certification of Participation.
Rs. 16,000/-
(Approx USD 195)
In case of any doubts or queries, please contact us:
rohil.jethmalani(at)gmail.com or zablocka.ewelinaa(at)gmail.com
Whatsapp: (+91) 99220 09474  or (+971) 52626 9494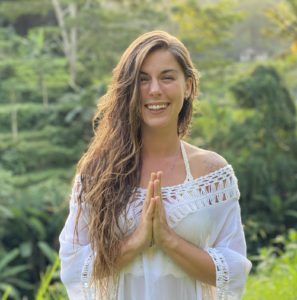 Ewelina is a yoga teacher and holistic therapist. She is a dedicated practitioner of ashtanga yoga and meditation, and she works on developing her self practice every single day.
In her teachings, she supports others on their way towards balance, health and fulfilment. She sees wellbeing as a composite of many important aspects; such as emotions, health, mindset, relationships, spirituality, career and quality of life. She taught a variety of courses and retreats in South East Asia, Europe and Middle East. As she found so much healing in yoga, she feels the most happy when sharing the practice with others.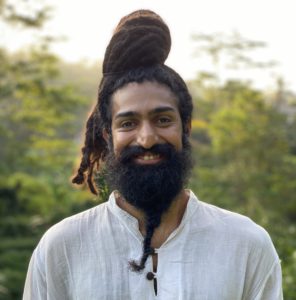 Rohil has taught immersive retreat and teacher training programs in Morocco, Bali and India. He has spent long periods of time learning & practicing Ashtanga in the traditional Mysore-style, as well as classical Hatha with his teachers in Mysore and Rishikesh.
He believes that yoga is not simply a physical practice and strives to highlight the philosophies that underlie these rich and sacred traditions. His teachings are non-dogmatic, whereby different students receive unique and appropriate instruction to tailor the practice to their needs and not the other way around. He has also completed a masters in Cognitive Science to understand the scientific basis behind the various practices of yoga.