Featured Links
Ashtanga Yoga & Meditation Retreat
₹20,500.00
Join us for a full week of ashtanga yoga, meditation and nourishing food from 3-9 April! Immerse yourself in the practice while being surrounded by breathtaking nature, in beautiful Bali. Our goal is for beginner students as well as experienced practitioners to benefit from the retreat, ultimately guiding each practitioner into the heart of their potential. This week-long course is designed to comprehensively deepen your personal practice, while increasing your understanding and experience of yoga, both on and off the mat. We are keeping the space intimate with an expected group size of 10-15 people max.
For more info click the link below.
Only logged in customers who have purchased this product may leave a review.
Ayurveda Lifestyle Course
₹12,000.00
Join us for this Ayurveda Lifestyle Course starting April 16th. The course will be spread over four weekends (Every Sunday).
When: April 16,23,30 & May 7 @ 8:00am UTC / 16:00pm Bali. (Each session will last for 2hrs)
Where: Live on Zoom
What's included:
4 Live lectures which include: The 3 Doshas, Dinacharya (Ayurveda Morning Routine) , Philosophy of Ayurveda, Tips to healing metabolism, Ayurvedic home remedies, holistic healing methods

Recordings from live sessions will be sent to you as well

Lifetime accerss to pre-recorded videos explaining in depth:

Shanka Prakshalana: (Yogic Intestinal Cleansing)
Foundational Principles of Ayurveda
Doshas (Body Constitutions & how to self-assess)

An Ayurveda Recipe Book (from the best Ayurvedic chef: my Mom!).
Creating meaningful connection with like-minded people.
For more details check out this page: https://shivatman.yoga/ayurveda-lifestyle-course
Only logged in customers who have purchased this product may leave a review.
Back-bending Course
₹6,100.00
This course is designed in an easy to follow format that brings to you a sequence, that targets various aspects in the back-bending practice. We will explore different postures, some of which will increase flexibility and others for strength. This workshop style practice draws from years of teaching and practicing. The sequence offered here has helped countless of my students in the past, taking their practice to the next level.
Additional information
| | |
| --- | --- |
| Membership Type | Spinal Health |
Only logged in customers who have purchased this product may leave a review.
Sign up to my newsletter to stay up to date with my workshop schedule and online offerings.
Latest Blog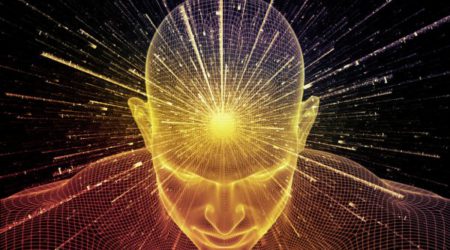 The Mind is so complex that no single tradition of philosophy or…